Welcome to my Analytics Ninja Blog: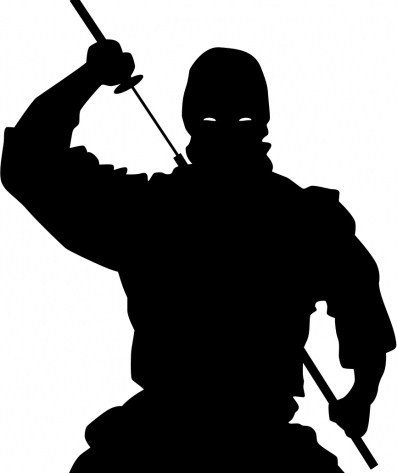 Yes… Yes… I know that there are plenty of other Web Analytics Ninjas out there. I have a lot of respect for many of my colleagues who are continually rocking the field of Web Analytics with their Analytics Awesomeness. That said, with a great sense of humility I do feel entitled to share the designation of Analytics Ninja with my fellow ninjas who are out there.
I hope that any readers of this blog will find the musings of this ninja to be informative, worthwhile, and enjoyable.